Tags : Wildlife
Conserving our charming Cheetahs
Date Dec 25 , 2017 Activities in Annapurna

When you spot a cheetah in Africa you can consider yourself really fortunate, and envied by many.  Sadly, there are only an estimate of 8 000 cheetahs remaining in the world. They are known for their speed but unfortunately, they are battling to keep up their population numbers in the wild.  Why are their numbers dropping even faster than they can run ...
Kathmandu Pokhara Chitwan Tour: A Trip of a Lifetime
Date Dec 25 , 2017 Personal Experience

If your heart vibrates on the rhythm of Eastern mysticism, then the Kathmandu Pokhara Chitwan tour is the right choice for you. Through bucolic cities with populated streets, to pristine wildernesses with crystal clear lakes and vibrant wildlife, to awe-inspiring temples and an enviable history, these places have it all. ...
A Prime Destination of Eco Tourism
Date Dec 25 , 2017 Wildlife & Reserves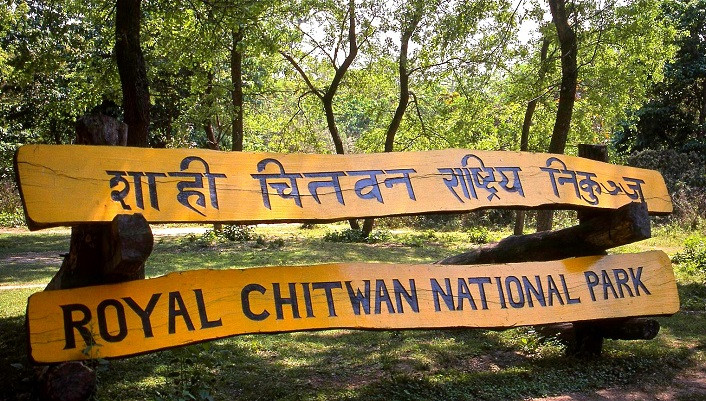 The Chitwan Park is located in the Churia Hills at the south-central part of Chitwan District. It has an area of 932 square kilometers, with an altitude of 100 meters. The park is located in an ecologically diverse area which is home to more than 300 endangered species in Asia, such as the one-horned rhinoceros making it a prime destination of Eco-tourism in Nepal. ...