CSR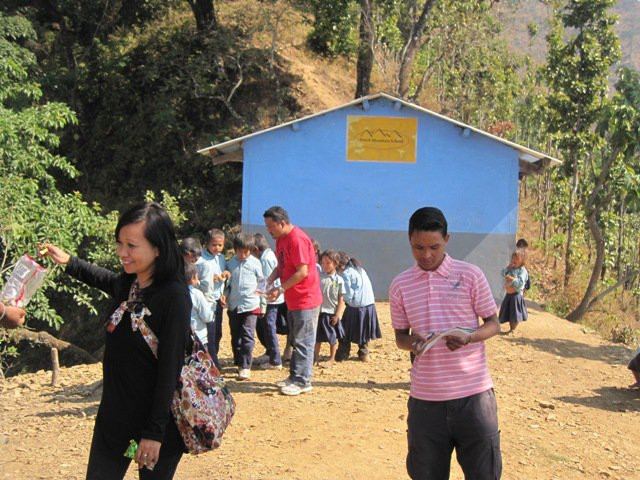 Dedication to Sustainable Tourism..
Whenever we make travel possible for visitors, we make sure that we employ local people to give something back to the society and thus in some way contribute to the improvement of that particular village. This is more evident during our treks, when we make use of local resources like lodges, tea-houses, guides and porters. In this way we hope to pass back to a society from whom we have taken so much and continue to receive much more.
Responsible Travel

When we travel, we ensure responsibility about what we do. We do not light campfires on sanctuaries and reserves. We discourage littering and wasting water. Clean toilets are built during full-board camping trekking and we made sure that they are far away from water sources. Even while washing out utensils, we spread the outflow of waste water, so that it gets filtered by the soil. We have created a system which includes a personal responsibility, for crew and customer alike, to collect their own waste and carry it towards the next tea-house trash bin. We believe that the mountains and its surroundings are sacred and that therefore, we must respect them and keep them free from trash. We trust that you, our esteemed customer will strive to follow our example and keep nature immaculate.