Newsletter

Newsletter Signup

Connect with Himalayan Trekking no matter where you live. Sign up for our general newsletter to receive the latest stories and happenings from every corner...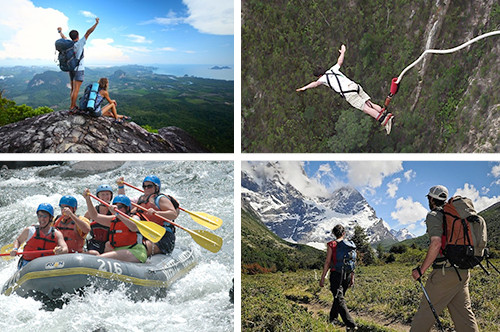 Who we are?
We are an Adventure Travel group with many years of experience in trekking and tour planning in Nepal, Tibet, Bhutan and India. We are known  for our enthusiasm, sincerity, honesty and friendliness.            
keep going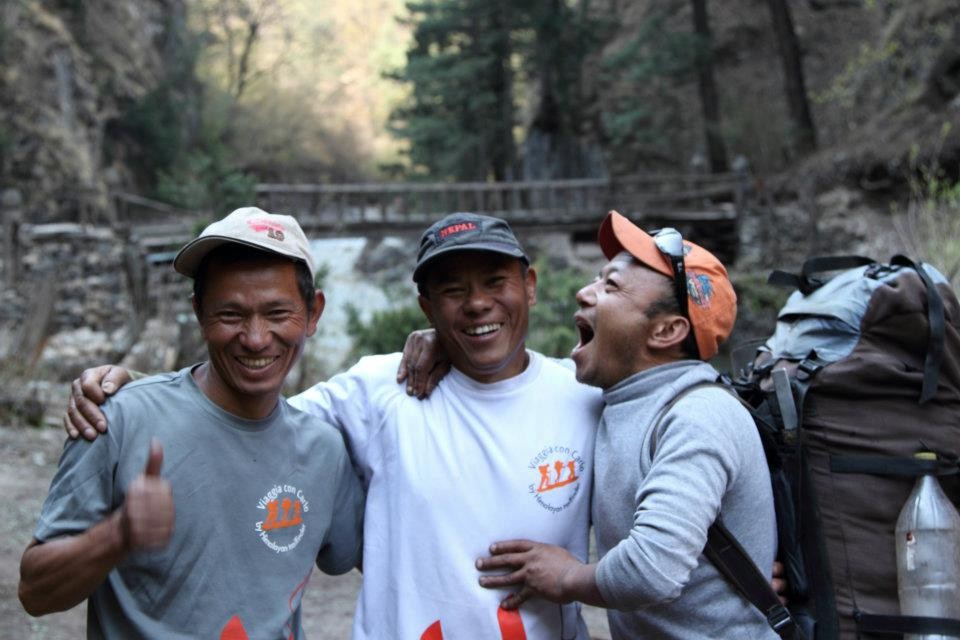 Why HTF?
Because you can trust our experience! Himalayan Trailfinders is a well-established adventure travel group with over 15 years' experience in the travel trade and have International partner agencies in Italy, Russia, Latvia, UK, France and USA.
keep going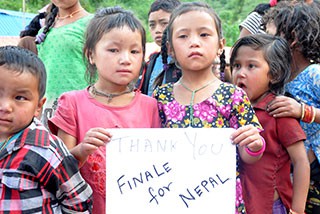 CSR
Whenever we make travel possible for tourists or trekkers, we make sure that we employ local people to give something back to the society and thus in some way contribute to the improvement of that particular village
keep going
BEST SELLING Trips
View the featured trip with the himalayan trekking
Annapurna Base Camp Trek
Starts / Ends:

Kathmandu

Difficulty Level

Moderate

Duration

12 Nights |13 Days
Classic Tibet
Starts / Ends:

Kathmandu

Difficulty Level

Moderate

Duration
From The Blog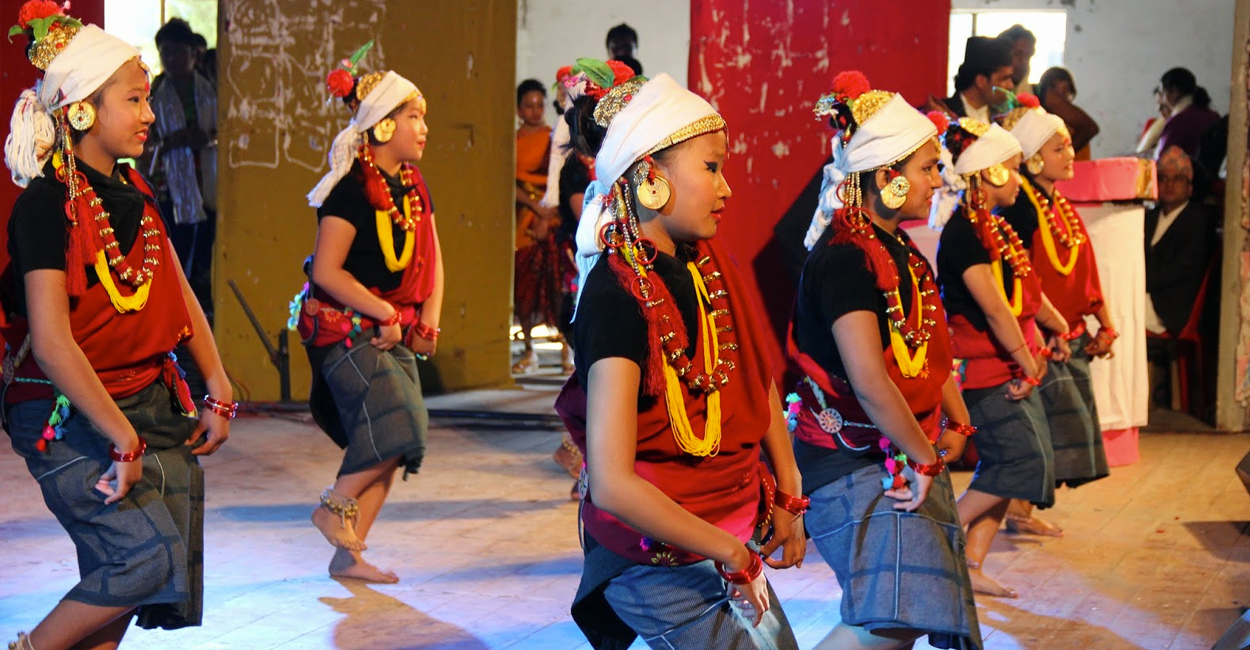 09 Jun 2017
DANCE IN TRANCE
Ghatu 'A traditional dance representing the Gurung Community Ghatu is performed not only for fun and entertainment, but also for the char ...
Read More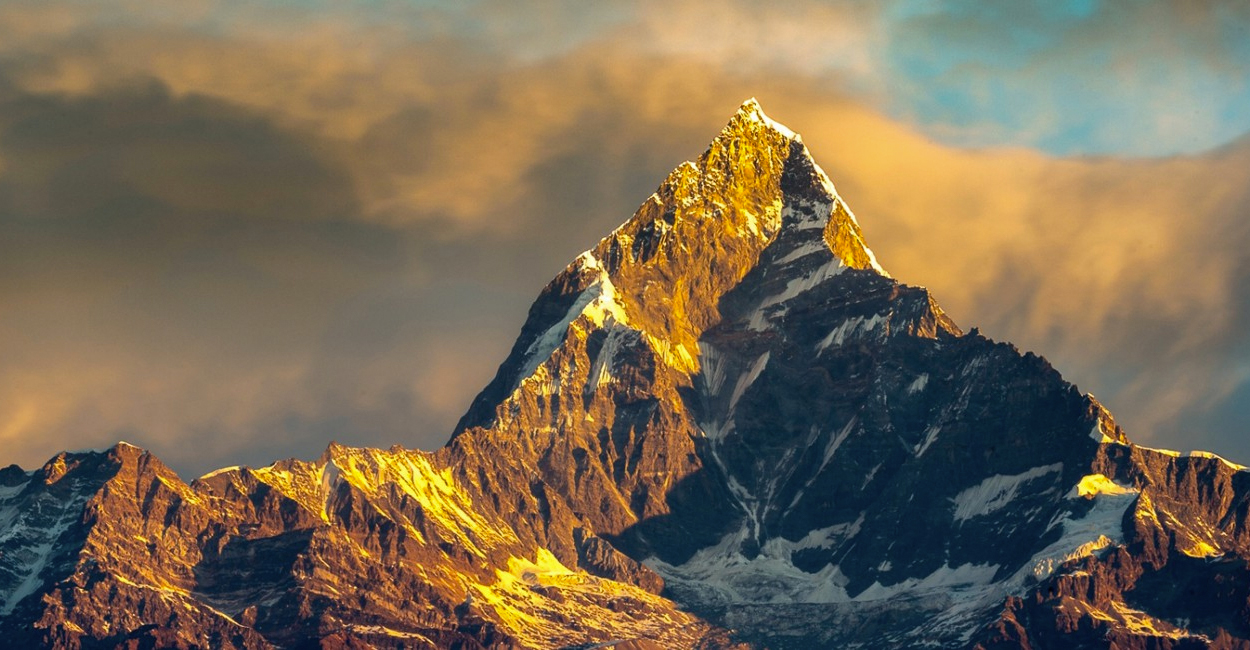 23 May 2017
REASON TO BE IN KAILASH JOURNEY
1. A sacred place for not just the Hindus, but for the Buddhists, Jains and Bons too. For Hindus, Mount Kailash is the abode of Lord Shiva. For ...
Read More